HURRICANE RELIEF

Hurricane Harvey hit the Houston and south Texas area very hard with great devastation. There are some great ways for us to help in the rebuild process. Here are some ways you can help with hurricane relief:
1. Pray.
2. Make Crisis Care Kits.
3. Give.
4. Volunteer to help.
5. Continue to pray!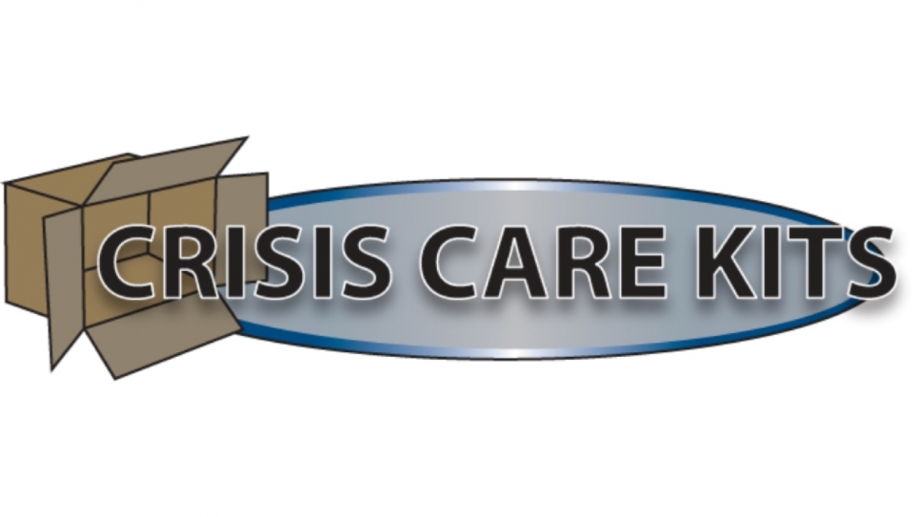 Here's how to make Crisis Care Kits: gather NEW items in quantities listed below. Pack Crisis Care Kits in a clear 2-gallon OR 2.5-gallon plastic Ziploc bag and seal:
1 medium-size bottle of shampoo (12-18 oz.), please tape flip-tops closed

2 bars of soap (bath-size or larger)

1 medium toothpaste (4.0-6.4 oz.)

3 toothbrushes (in original packaging)

1 box of Band-Aids (30 or more)

1 fingernail clipper

1 sturdy hair comb

2 hand towels

4 pocket-size packages of facial tissue

1 Beanie Baby-size stuffed toy
Bring your Crisis Care Kits to church with you and leave them at the missions counter!
Our first shipment will leave the week of September 10th.



GIVE
Even if you can't go, you can help the relief workers and supplies get where they are most needed. In many cases, donations are just as effective as volunteer work. A monetary donation goes a long way to help those working on the front lines make a difference. Please consider making a donation. We will be taking a special offering on September 10th for hurricane relief. Or, you can click below to directly thru Nazarene Compassionate Ministries.



VOLUNTEER
As Christ's Church, volunteering gives us an incredible opportunity to be His hands and feet when disaster strikes, both at home in our own communities and beyond. Sign up to help us on the front lines.








We are in the early stages of planning a few week-long trips to the effected areas. We will post info as it develops, so check back here for more info.