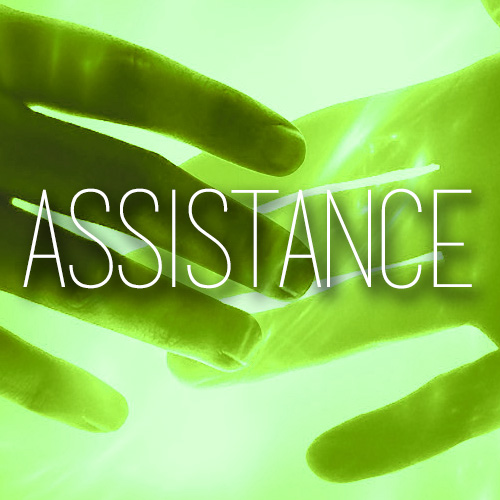 Scott County Hospitality House - click here
Hospitality House receives homeless or inadequately housed clients who stop by our office in Georgetown or through referrals from other agencies and by word of mouth. We assess their needs and, if they meet our criteria, provide transitional or emergency shelter. We're able to place families in local motels for one or more nights on an emergency basis. And for families in transition, we cover rent and utilities for three months in one of a very few apartments to which we have access in town. During that time, we provide direct services like case management and financial counseling, as well as referrals to additional support services to give clients the best chance for stabilizing their lives and finding permanent housing.
Need help for yourself or your family? Click here.
We ask clients to fill out some paperwork that lets us understand their situation better and determine their eligibility for our services. Often, our clients are individuals and families who don't meet the criteria for state housing assistance, and are therefore falling through the cracks.
We believe everyone deserves a stable home – not a car, a camper, or a relative's couch. And families, especially, deserve that stability closer to home – not in a shelter the next county over – so that children can remain in the schools where they have enrolled. However, if we don't have the funds or the space available, we try to accommodate clients by referring them to shelters in Lexington, for instance, through the Salvation Army.
We plan to purchase an apartment building in the near future so that we can house transitional clients together in one safe, nurturing community. If you would like to help us with this effort, we'd love to hear from you! Please contact our office, and ask to speak with Director Stacey Cruse.
Scott County Hospitality House
110 E. Main St. (office)
P.O. Box 211 (mail)
Georgetown, KY 40324
phone: 502.863.0800
email: schospitalityhouse@hotmail.com
The Associated Ministries Easing Need (AMEN House) was organized in 1990 as the service branch of Scott United Ministries. Our purpose is to provide various emergency services to citizens of Scott County. The AMEN House provides a continuously stocked food pantry, a clothing closet providing seasonally appropriate clothing, and some financial assistance. Of course, when funding for the ministry is low, providing food and clothing takes precedence over the giving of dollars to meet financial needs. The AMEN House accepts all donations (except large items of furniture) any time we are open.
Operating Hours:
M - 9:00 a.m. to 12:00 p.m. (food and clothing)
T - 9:00 a.m. to 12:00 p.m. (financial aid only)
T - 12:30 p.m. to 3:00 p.m. (food and clothing)
W - 9:00 a.m. to 12:00 p.m. (food and clothing)
TH - 9:00 a.m. to 12:00 p.m. (food and clothing)
F - 9:00 a.m. to 12:00 p.m. (food and clothing)

Bluegrass Community Action - click here
Blue Grass Community Action offers a variety of programs to enhance the quality of life of our participants. By helping out with basic needs like food and clothing, we can help people move out of poverty and into self sufficiency.
Maybe you need help with transportation to get to work, or daycare and school programs for your children.
We can tell you about our weatherization program to help you stay warm and spend less money every month on fuel and electric bills while keeping your family safe. No one should have to make the difficult choice between medication, food or heat.
Our senior care programs can help you to care for your older loved ones both in their homes and out.
We also provide emergency services to assist persons in need of food, shelter, clothing, heat and transportation.
Many of our programs are offered at little or no charge to you. Our main goal is to help you be able to help yourself. We believe each person has something to give to their community. We can give you the boost you need to help you find your dream and start living it.
Scott County Community Medical Mission:
The Community Medical Mission is a free health clinic for uninsured, low income adult citizens of Scott County. The clinic is held in the office of Central KY Orthopedics.

Appointments are required. Please call the main number and leave a message for an appointment. Calls will be returned within 48 hours.

NO NARCOTICS will be prescribed.
Address: (See Map)
101 Windsor Path
Georgetown, KY 40324
Mailing Address
101 Windsor Path
Georgetown, KY 40324